Sorry that this is a couple of hours late... I am feeling sick. But I couldn't
not
pick a winner of the
Giveaway with a Heart
!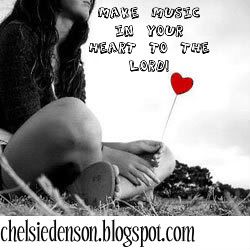 Congrats, Chelsie! You have won:
Black and Jewel Pearl Toned Earrings!
I'll be getting in touch with you soon!
I have a new blog design! What do you think?
Stephanie at
Dirt and Lace Designs
made it... she does an amazing job. In fact, for the next week, if you tell her that I sent you, she will give you
15%
off
of your total! It's an amazing deal, since her work is so good! Go visit, and enjoy!
She made me this awesome button: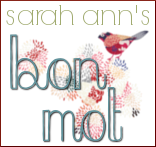 Please grab it if you love me!
PS - This week is a 4-day week. Three cheers for Good Friday and Easter!